Plumbing emergencies can occur at any time. When they do, Mr. Pipes Plumbing and Heating are ready to come to the rescue.
Emergency Plumbing Services in Sudbury
When Sudbury residents and businesses need emergency plumbing services, they give Mr. Pipes a call. We're available 24 hours a day to take care of emergency issues quickly after they happen. We offer helpful financing options so that you can have your emergency situation resolved immediately and worry about payment later. Don't hesitate to contact us as soon as an emergency takes place!
Plumbing Emergency Experts
When disaster strikes, we have been trusted for over 50 years to handle emergency situations as soon as possible. Our courteous technicians are ready to arrive to the scene of the emergency and complete the job properly and safely.
24/7 Service for Plumbing Emergencies
Emergency situations can occur in the day or at night. Whatever time emergencies happen for you, our professionally trained plumbers are ready to provide emergency plumbing services to fix any plumbing problem that occurs.
Our licensed plumbers know the ins and outs of plumbing systems, and know how to repair the plumbing in your home or business. Whether you're experiencing an emergency, or have a less pressing repair, we're here to answer your service call to repair your plumbing equipment at any time of day.
Regular maintenance is crucial in order to prevent any further damage as a result of plumbing problems. Scheduling regular check ups with us ensures that your plumbing systems are running in top shape, and that any potential plumbing issue is rectified before things get worse.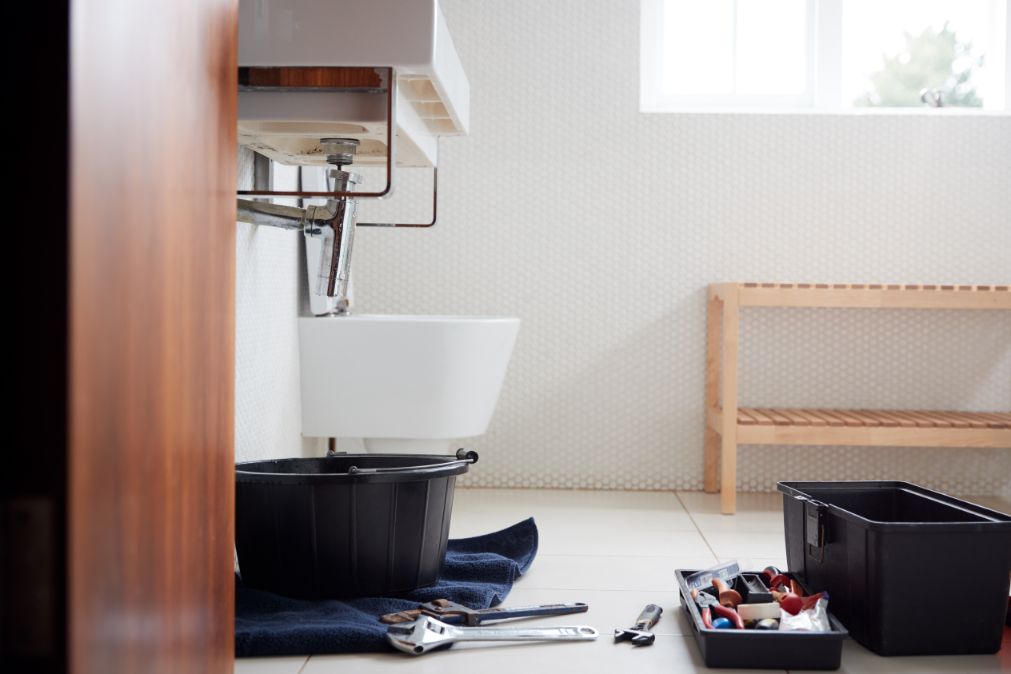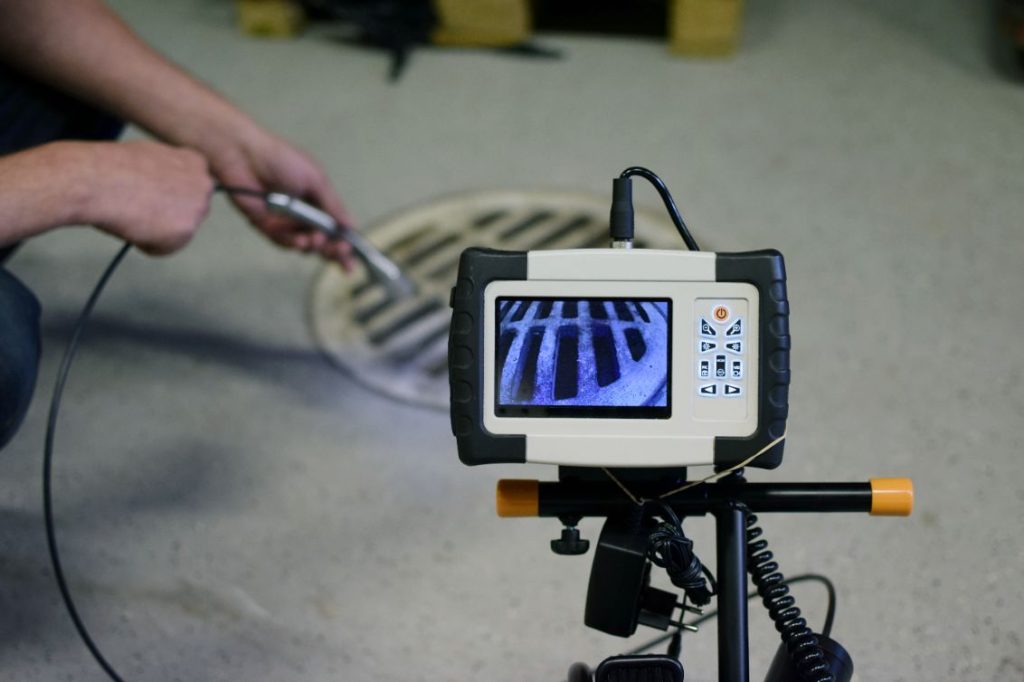 Dealing with a clogged drain or clogged toilet? Drain cleaning is one of our most frequently performed services in the area. Cleaning a clogged drain helps prevent a future plumbing emergency such as sewage backup, an overflowing toilet, and floods. Don't wait until it's too late. Give us a call to clean your drains.
When it comes to plumbing installations, Greater Sudbury trusts Mr. Pipes Plumbing and Heating to properly and safely install all plumbing equipment. When we install plumbing in your house or workplace, you can trust our courteous team to deliver a well-functioning system unlike anything you've had before.
As the seasons change, sump pumps can cause potential plumbing issues in your home. Whether you have a plumbing issue or require installation, we offer high quality sump pump services to ensure proper drainage before any plumbing emergency occurs.
A burst pipe is a plumbing problem that needs to be attended to immediately. We specialize in pipe repair in order to prevent leaks and bursts in the future.
When the weather is cold, frozen pipes are a major issue that can cause issues for your hot water heater, sewer line, toilets, faucet and sinks, shower, and other plumbing systems. We specialize in thawing pipes in order to get your fluids flowing again.
Sometimes plumbing repairs require custom pipe fabrications. Our team of plumbers has the knowledge and experience and equipment for any stainless steel, carbon steel, process piping, plumbing and drains installation, and fabrication jobs. Don't let the wrong pipe be the reason you find yourself dealing with an emergency plumbing issue.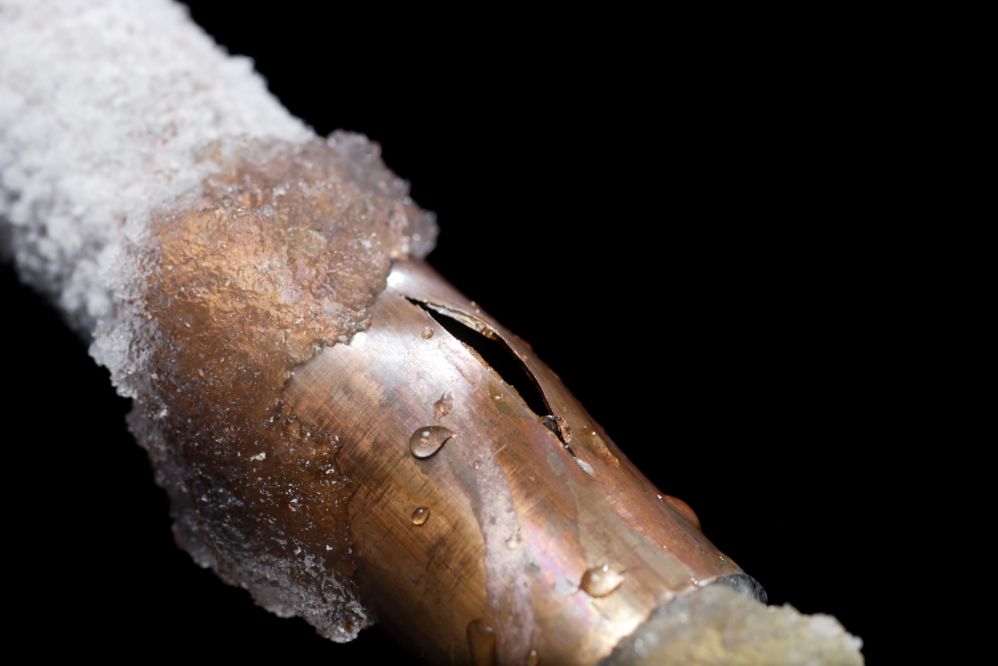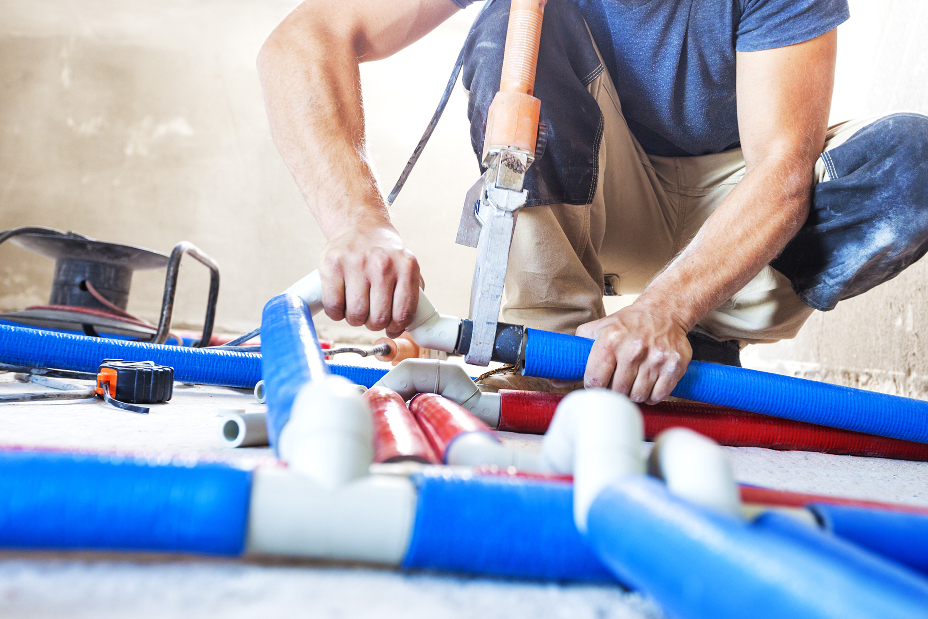 When issues with your water heater arise, we're here to provide repairs, maintenance, and installations. Water heaters can bring on emergency issues when you least expect them. When you need to call an emergency plumber for issues like this, we're here to meet all of your emergency plumbing needs.
Water damage can cause long term problems in your home or business. Excess water from floods and overflows can cause issues like mold and other damages. To prevent future issues, contact us for structural waterproofing solutions.
For over 50 years, homeowners in Sudbury have trusted us to enter their house when they need an emergency plumber. Whether you have problems with your water supply, sewer main, toilet, shower, sink, or water heater, we're here to provide emergency plumbing repair service and bring peace of mind to your household.
Business customers know that they can count on us to provide exceptional emergency plumbing repair at their workplace location. We offer professional commercial plumbing repair service all around the local area.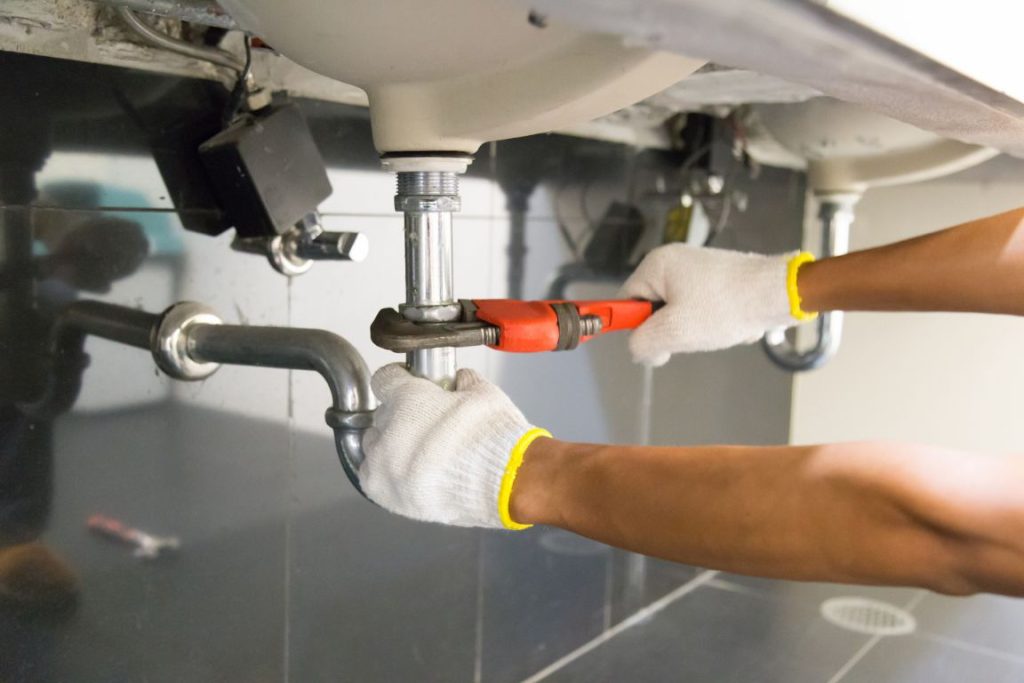 Excellent Customer Service
Providing exceptional service is what we always strive for. When you hire emergency plumbing companies, you want to ensure that you're hiring someone knowledgeable, helpful, and careful.
Our friendly team has years of experience in plumbing repair. Safety is our number one priority, and we ensure that we finish the job carefully and properly every time.
We care about helping our customers maintain their plumbing, which is why we offer financing options, 2 year warranties, and free consultations.
All of our repair jobs and new installations come with a 2 year warranty. We take pride in the work we do, and we're here to provide high quality, trustworthy services. If your equipment breaks, we'll come right back and fix it up for you. These protection plans are how we offer peace of mind to our customers.
Combined with our financing options, we want you to feel secure in the services we provide you. We won't stop until you're satisfied with the job. Whether you're dealing with an emergency or general maintenance, we're here to provide exceptional service at all times.
Landlords Can Count on Mr. Pipes
When plumbing and heating issues arise in your rental properties, you'll want to ensure that you have a trustworthy company available for maintenance and emergencies, before the emergency happens. Give yourself peace of mind by counting on Mr. Pipes Plumbing and Heating to attend to any issues as soon as they occur.
Our professional team is ready to assist you and walk you through our options in order to best meet your needs, at a cost that makes sense for you. We're here to help keep your rental property's HVAC systems in top shape. Leave the maintenance work to the pros!
Family Owned and Operated
For over 50 years, our family has served the Sudbury area for all of their plumbing and HVAC system needs.
With three generations of the Lavallee family providing quality service to the area, it's easy to understand why the community trusts us with their HVAC systems. Currently run by Jason Lavallee, we're here to provide the same trustworthy service provided by his father and grandfather before him.
Those who have lived here for years know and trust us to take care of their Sudbury home and workplace. If you're new to the community, we're ready to become a friendly and familiar face that's always ready to provide excellent service. Give us a call today for a free consultation.