Commercial Plumbing in Sudbury
If you're seeking a commercial plumber in Sudbury, you've come to the right page. The service you've been looking for are provided by none other than Mr. Pipes.
Commercial Plumbing Near Me in Sudbury ON
Mr. Pipes in Sudbury is commercial plumbing near you! We are your locally owned and operated plumbing, heating and air conditioning contractor providing service to the Sudbury area.
Commercial Plumbing Company in Sudbury
We specialize in 24 hour emergency plumbing services, including heating and AC repair. No heat? No cooling? Broken pipes? Clogged drain? Mr. Pipes' plumbing services has got you covered.
Commercial Plumbing Contractor
We are a courteous plumbing contractor focusing on getting your systems working. We are skilled and licensed professionals with extensive knowledge of commercial heating and plumbing systems.
Commercial Plumbing Service
Your business' plumbing is in good hands when you work with us. We are skilled plumbers providing commercial services all over the local area. Whether we're working on large commercial buildings, major construction firms, retail stores, small offices, multiple high traffic areas, or anywhere else, we're the top pick for Greater Sudbury plumbing services.
We are locally owned and operated, serving Greater Sudbury for all of your plumbing needs. We are fully licensed, and some of the best plumbers in Northern Ontario. Whether you need specialty services or emergency services, we're the right pick for any plumbing jobs or plumbing related assistance.
Sump pumps can be incredibly messy and difficult to deal with. When you give us a call, we'll handle the job carefully to ensure that your drain pipe repair is resolved without a hitch. Ranging from tasks like drain cleaning, to removing tree roots growing inside pipes, we're here to help prevent floods.
We're experts when it comes to process piping. Whether you're seeking installation for custom pipes or any other process piping services, We have the knowledge and experience to take on any jobs in the Greater Sudbury area.
We all know how much of a problem frozen pipes can be in a cold climate like Northern Ontario. Going without plumbing and heating as a result of a frozen pipe requires emergency services. When your pipes need thawing, contact us.
Our highly trained plumbers are here to fix your water heater. Going without hot water is never a great experience. We're here to show up on time and fix your water heater quickly and properly. We also work with an install tankless water heaters.
Call us to take care of your plumbing renovation projects! Between plumbing installations, plumbing inspections and more, we're the experts who can safely and professionally take care of your next renovation.
We are commercial plumbing services working tirelessly to ensure that you are getting the best possible results. Plumbing is an essential part of your business that should never be ignored, and we're here to ensure that everything is running as it should.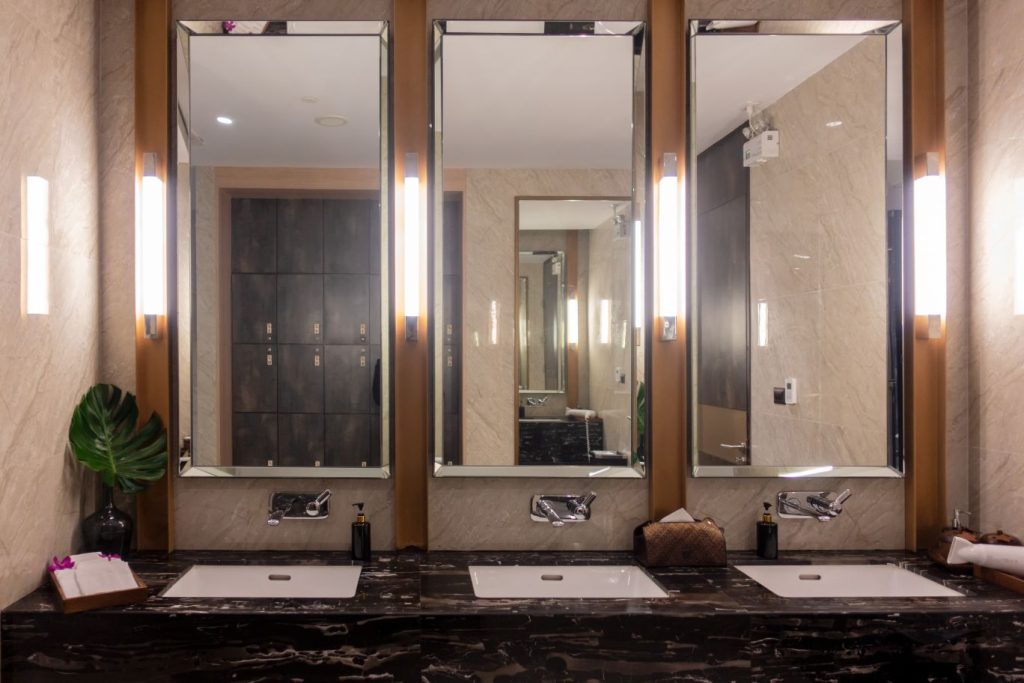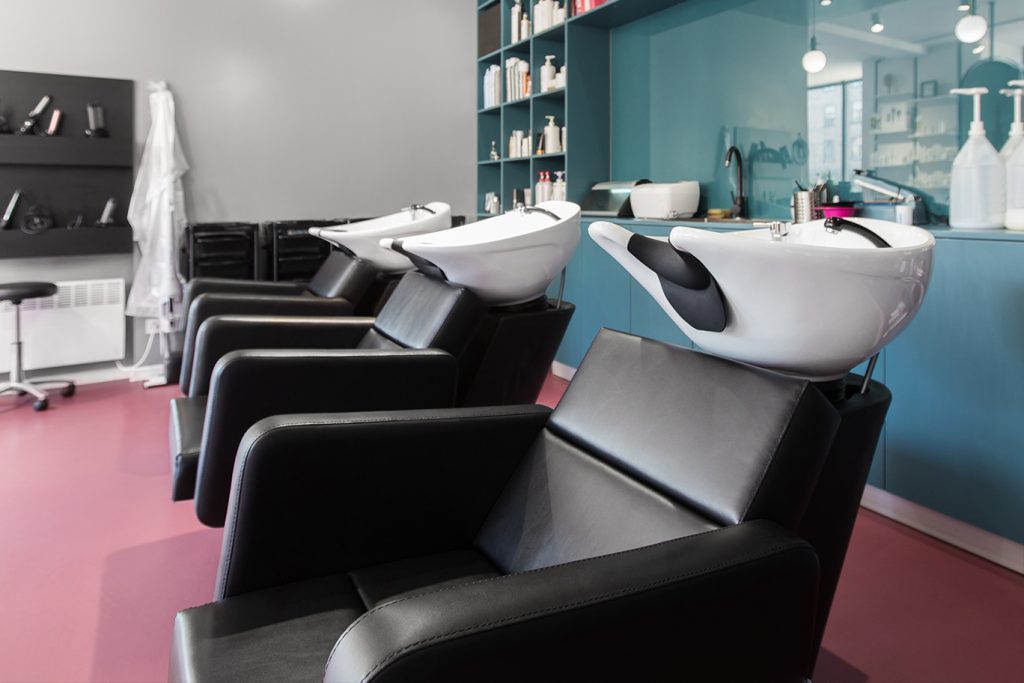 Plumbing repairs are best left to the experts like us. Our team is highly knowledgeable and experienced in finding any plumbing issues that may arise. Our clients count on us when a plumbing emergency occurs on site. When you work with us, you'll quickly learn why we're a trusted Sudbury plumbing contractor.
Drain cleaning and drain pipe repair are two of our specialties to prevent flooding. A clogged drain is a common plumbing issue that we're ready to take care of at your commercial location. Let Mr. Pipes take care of the drain cleaning and get your pipes running as they should.
Heating and Cooling Needs
Air conditioner repair and installation is one of our most requested services. Don't get caught in the heat, get your air conditioner fixed by Mr. Pipes. Summers in Greater Sudbury can sneak up on us, and it's best to be prepared at any point during the year.
Burst pipes is an emergency plumbing situation we're here to help you with. As soon as you notice an issue with your water line, it's time to contact us and let us take care of this plumbing nightmare.
We install all kinds of equipment. Pipes, plumbing and heating, air conditioners, water filtration, water tanks, air conditioning, and other plumbing and HVAC equipment. Our fully licensed team has the expertise to successfully install new plumbing systems for your commercial location.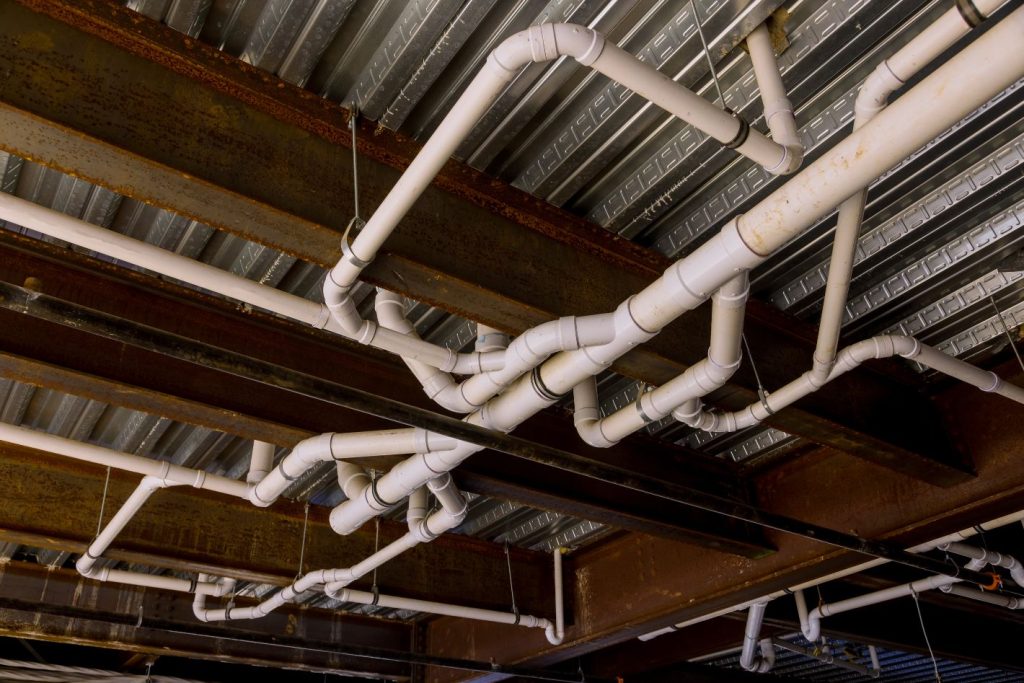 Fully Licensed Plumbing Contractor
Our clients count on us to provide excellent plumbing services in Greater Sudbury. We are fully licensed to take on any plumbing tasks from installations, to drain cleaning, to pipe work, and so much more. When it comes to finding a Sudbury plumbing contractor, we're the perfect choice to serve all of Greater Sudbury.
Landlords Can Count on Mr. Pipes
When plumbing and heating issues arise in your rental properties, you'll want to ensure that you have a trustworthy company available for maintenance and emergencies, before the emergency happens. Give yourself peace of mind by counting on Mr. Pipes Plumbing and Heating to attend to any issues as soon as they occur.
Our professional team is ready to assist you and walk you through our options in order to best meet your needs, at a cost that makes sense for you. We're here to help keep your rental property's HVAC systems in top shape. Leave the maintenance work to the pros!
Our services are available 24 hours a day, 7 days a week. Our team is prepared for your plumbing emergency at any time of day. We're dedicated to helping our community with their plumbing systems. A city with working plumbing is a happy one, and we're prepared to be a part of the solution at all times.
There's no pipe we won't fix! Here's a short list of some of our most requested jobs:
Burst and Flooding Pipes
Leaky Kitchen Sink
Grinding Garbage Disposal
Dishwasher That Won't Drain
Water Heater
Backed Up Sewer Line
Clogged Toilet
Leaking Bathtub
Faulty Furnace
Frozen Water Pipes
Busted Air Conditioner
All of our repair jobs and new installations come with a 2 year warranty. Combined with our financing options, we want you to feel secure in the services we provide you. We won't stop until you're satisfied with the job.
Family Owned and Operated
For over 50 years, our family business has served the Greater Sudbury area for all of their plumbing needs. With three generations of the Lavallee family providing quality service to the area, it's easy to understand why the community trusts us to provide plumbing service. We're here to provide a trusted familiar face to do high quality work in your space.