Gas Line Installation in Sudbury
Mr. Pipes Plumbing and Heating has served Greater Sudbury for over 50 years. When you need natural gas experts, they're the team you should call.
Gas Line Installation Near Me
If you're seeking gas line installations near you, your search ends here. Mr. Pipes has the knowledge and expertise required to safely install gas lines. Our team is fully licensed and highly experienced in working with gas. Natural gas work needs to be approached safely, and you can count on our team to approach each and every job with care.
Mr. Pipes Plumbing and Heating offers the HVAC services in Sudbury. For over 50 years, the community has trusted our business to provide outstanding workmanship and reliable equipment at all hours of the day. We install and repair both commercial and residential equipment.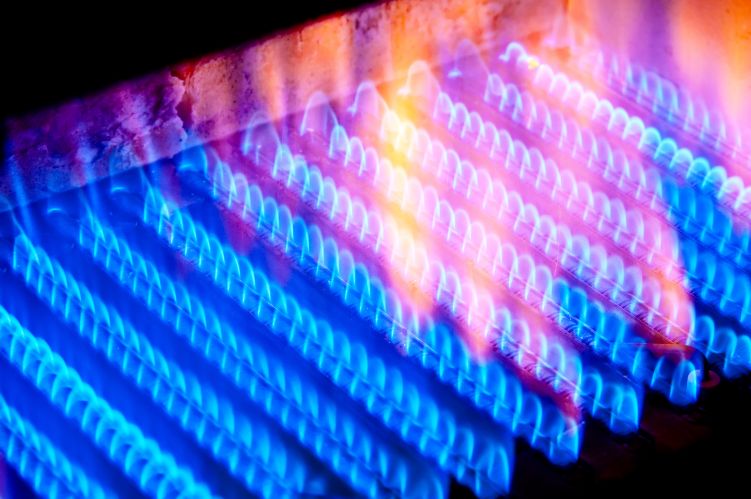 Emergency Natural Gas Service
Natural gas emergencies such as a gas leak can take place at any time. As soon as you detect something is wrong, leave your house and give the experts a call. We offer 24 hour services to fix the problem as soon as possible. We also offer financing options for all budgets so that you can focus on staying safe now and worry about paying later.
Installing Stove Gas Line
Installing a gas stove? Our licensed team will take care of the work on your new appliance. We'll handle the gas work so you can enjoy your time spent in the kitchen. Contact us today for a free quote.
BBQ Gas Line Installation
If you do a lot of barbecuing, call us to help install a gas line. Firing up the BBQ at a house gathering is one of life's many joys. Let us install a safe and efficient gas line to keep the great times and delicious food coming.
Nobody wants to enter a chilly pool, call us to install a gas line into your pool heater today! The summers are meant to be spent outside of the house. Your heated pool will be the upgrade you've been seeking.
Natural gas services need to be handled by licensed professionals who practice safe installation procedures. When hiring a general contractor, it's important to ensure they are fully qualified. Our team at Mr. Pipes is trained and experienced in natural gas services in order to safely complete your job.
Dealing with a gas leak is a dangerous situation that our licensed team is capable of handling. We specialize in repairing pipes experiencing a leak. We'll also repair and install the new replacement pipe. Don't let a leak go unattended, call Mr. Pipes today.
Gas & Oil Infraction Corrections
When it comes to home inspections, safety is our number one concern. Safety violations are extremely dangerous to your home or commercial building, and we're here to solve the issues before they become deadly.
Our team of experts know exactly what to look out for when it comes to safety hazards. Whether your current system requires fixing, or you need a whole new system, we're here to help make your natural gas systems safer.
Don't get caught in the cold — we're here to repair your furnace! Having a heating system break is one of many emergencies that can occur during the colder months. Our 24/7 emergency service is ready to get your heating system up and running in no time.
When a heating system needs repair work, the repairing should be handled by pros who know what they're working with. When you work with us, you'll find peace of mind in knowing that your heating system and heat pumps are under control.
We offer heatings in homes, heating in garages, heating in businesses, and more. Working heating systems are crucial during Sudbury winters. When the community has heating problems, they call us to ensure everything is working as it should.
Don't let heating problems ruin how comfortable you feel at home or at the office. Call or text us today for a free consultation.
Our team of experts are highly experienced in installing new furnaces in both commercial and residential buildings. We're experienced in installing some of the finest heating systems and heat pumps for all heating needs.
Whether you already have a furnace purchased or planning on purchasing one from us, we're here to install a high quality, fully functional heating system.
Keep the heat running properly year round! Our clients call us on a routine basis for maintenance checkups. This ensures that everything is working as it should. And when it's not, we catch the problems early enough to start repair work immediately.
Unsure of how often you should give your heating and heat pumps a check up? We'd love to chat with you. We determine check ups based on the type of heating system, its size, location, and more.
When you're living in a place like Sudbury, you may know what it's like to step into a freezing garage in the middle of winter. We install garage heaters so that you'll never be cold in your garage again! Keep your car warm, and keep yourself warm when you have us install a garage heating system. Give us a call for a free consultation on our heating services.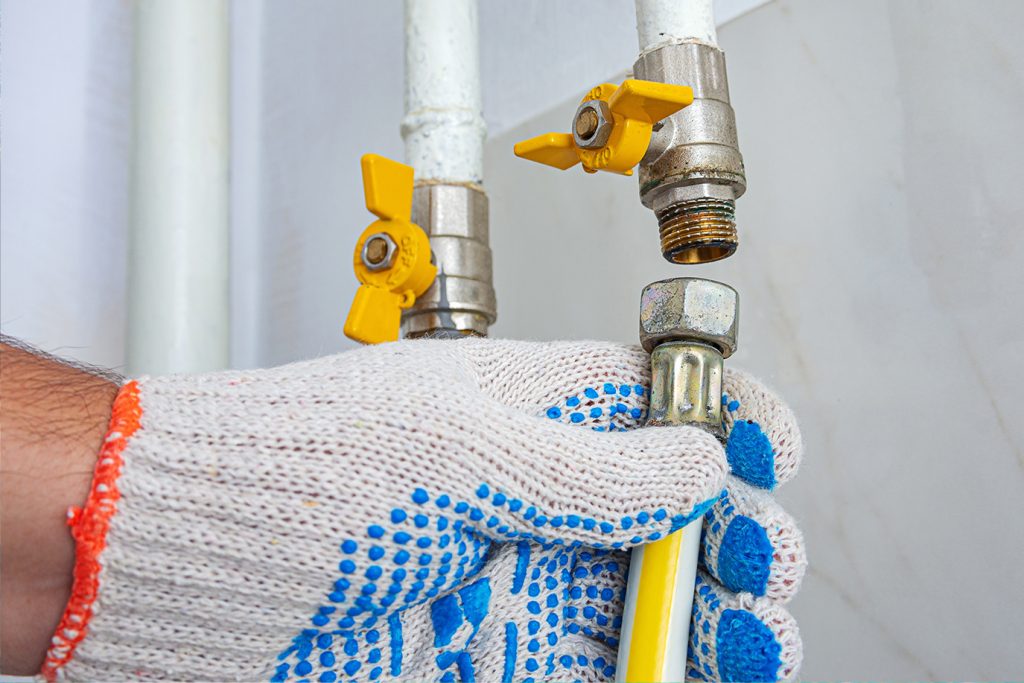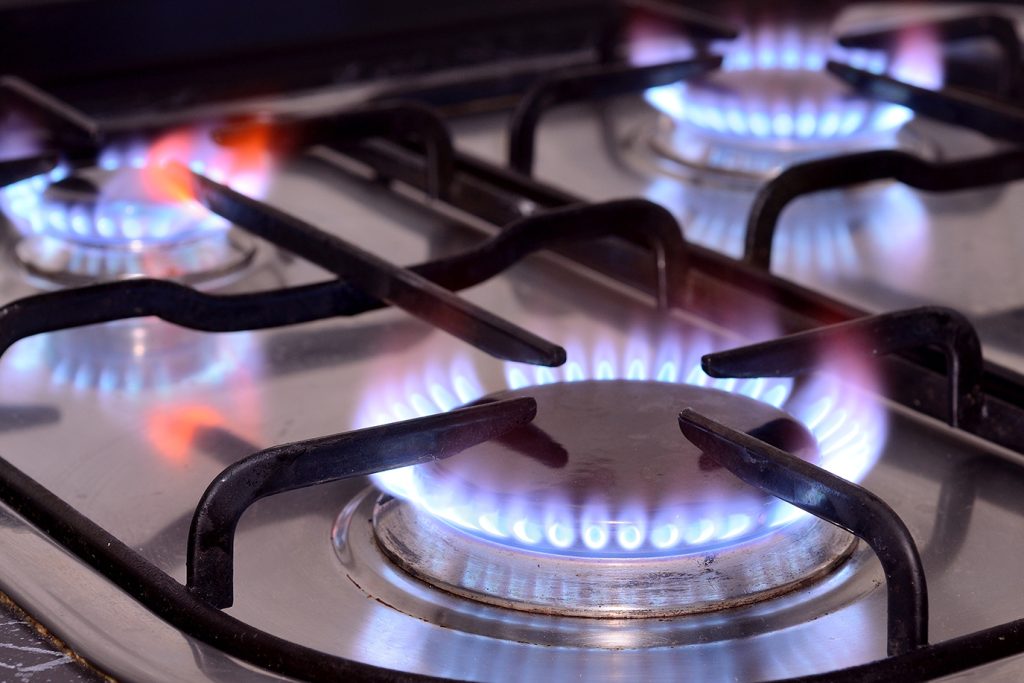 Keeping your water heater and boiler running flawlessly is our specialty. A working hot water heater is crucial to how we live our every day lives. When your water heater is broken, you quickly realize how everyday tasks such as showering and cooking feel impossible.
A broken water heater is a serious issue that requires emergency service. Our team is ready 24/7 to fix water heaters as soon as possible so that you can get your daily routine back on track. We also offer regular maintenance service in order to bring you peace of mind when it comes to all things water heaters.
Residential and Commercial Service
We service both residential and commercial buildings, and we provide excellent service in both areas. For all of your natural gas needs, we're trusted by families and businesses alike to provide high quality and professional services throughout Sudbury.
We offer free quotes and helpful financing options to suit your needs for any job we do. Whether we're in your home or at your business, we're ready to provide great service at any time of day.
We are experts in heating and cooling services such as air conditioning. We provide repairs, installations, and maintenance on air conditioners, both residential and commercial. When the weather heats up, our customers call us to cool off.
In addition to servicing your gas lines, we are also known for our high quality plumbing services. It's in our name – Mr. Pipes Plumbing and Heating. Both residential and commercial customers come to us when they need a plumbing repair taken care of ASAP.
Providing exceptional service is what we always strive for. When you hire a gas technician, you want to ensure that you're hiring someone knowledgable, helpful, and careful when it comes to heating issues.
Our friendly team has years of experience working on natural gas jobs within the area. Safety is our number one priority, and we ensure that we finish the job carefully and properly every time.
We care about helping our customers fix their natural gas problems, which is why we offer financing options, 2 year warranties, emergency services, and free consultations. As a local HVAC company, we take pride in caring for our community's natural gas systems and offering service that you can trust.
Landlords Can Count on Mr. Pipes
When plumbing and heating issues arise in your rental properties, you'll want to ensure that you have a trustworthy company available for maintenance and emergencies, before the emergency happens. Give yourself peace of mind by counting on Mr. Pipes Plumbing and Heating to attend to any issues as soon as they occur.
Our professional team is ready to assist you and walk you through our options in order to best meet your needs, at a cost that makes sense for you. We're here to help keep your rental property's HVAC systems in top shape. Leave the maintenance work to the pros!
All of our repair jobs and new installations come with a 2 year warranty. We take pride in the work we do, and we're here to provide high quality, trustworthy services. If your equipment breaks, we'll come right back and fix it up for you. These protection plans are how we offer peace of mind and excellent service to our customers.
Combined with our financing options, we want you to feel secure in the services we provide you. We won't stop until you're satisfied with the job. Whether you're dealing with an emergency or general maintenance, we're here to provide exceptional service at all times.
For over 50 years, our family business has served the Greater Sudbury area for all of their gas and HVAC system needs.
With three generations of the Lavallee family providing quality service to the area, it's easy to understand why the community trusts us in their homes and businesses. Currently run by Jason Lavallee, we're here to provide the same trustworthy service provided by his father and grandfather before him.
Those who have lived here for years know and trust us to take care of their Sudbury home and businesses. If you're new to the community, we're ready to become a friendly and familiar face that's always ready to provide the right solution. Give us a call today for a free consultation.