Air Conditioning Installation Sudbury
When Greater Sudbury needs someone to install their air conditioners, they call Mr. Pipes Plumbing and Heating. Read on to find out what makes us the best option for AC unit repair and installation in the area.
Air Conditioner Installation Near Me
Your search for air conditioner installation near you is over! Mr. Pipes Plumbing and Heating specializes in installing, repairing, and maintaining air conditioning systems for both residential and commercial customers. In the hot Sudbury summers, we're here to help keep you cool.
We're experts when it comes to all things air conditioners. Heating and cooling has been one of our most frequent service requests for the past 50 years. Families and businesses alike trust our professional team to take care of their air conditioners and HVAC system when things go wrong.
Whether we're taking on a large repair task, or coming in for simple routine maintenance, we're to ensure your HVAC unit is fully functional. Contact us today for a free consultation.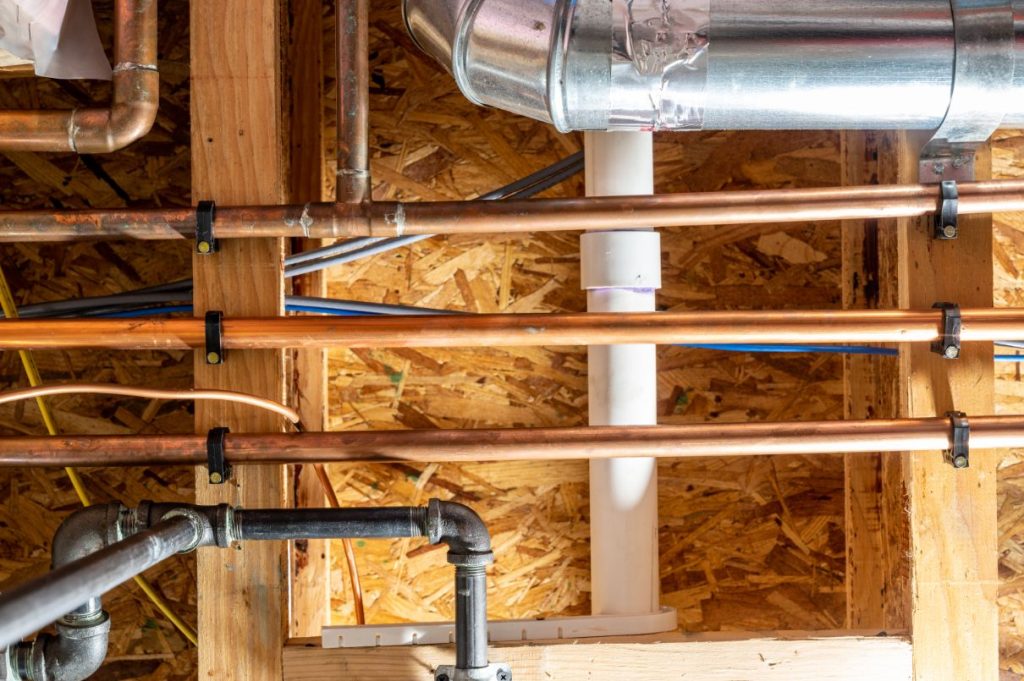 Emergency AC Unit Service
When air conditioning unit issues arise, they usually happen at the worst possible times. We offer 24/7 services so that your emergency air conditioning or HVAC situation is handled quickly and properly. Sudbury in the summer time can be incredibly hot. Give us a call today to beat the heat.
Attempting to repair your own appliances can be frustrating and often dangerous, especially if you don't know what you're doing. In cases of emergencies, give us a call. We offer free estimates and financing options for all jobs. Let us take care of repairs efficiently and safely so that you can get back to relaxing.
Recommended Air Conditioners
If you need a new air conditioning system, you may be unsure of what the best options are. We're here to provide recommendations based on structure type, budget size, power needed, your existing AC or HVAC system, and more. When you're installing a new air conditioner or HVAC system, we're more than happy to provide recommendations for air conditioning units, heating, water heaters, an air filter, and more. We're here to help you beat the heat this summer.
AC Installation and Repair
When your air conditioner breaks down, there's no reason to suffer in the heat! Mr. Pipes is ready to get your air conditioning system working properly again in no time. Whether you're working in the heat, or trying to enjoy your time at home in hot weather, a working air conditioner is crucial to staying cool and avoiding heat stroke.
If your current air conditioner isn't cooling like it used to, it's time for a new AC unit. We're here to install new cooling systems that will keep your building cool, and prevent you from overheating.
Skip the DIY AC installation tutorial you found online. Our team of professionals are highly experienced in AC installation, and will have your new system running in no time. Say goodbye to a boiling hot house, cool air is waiting for you!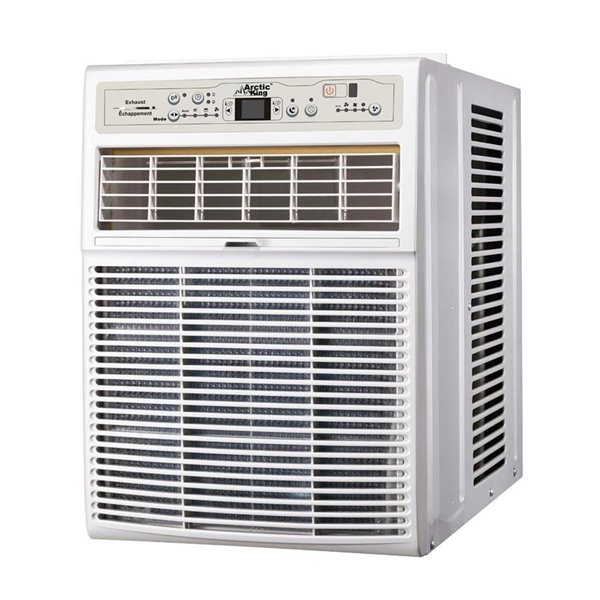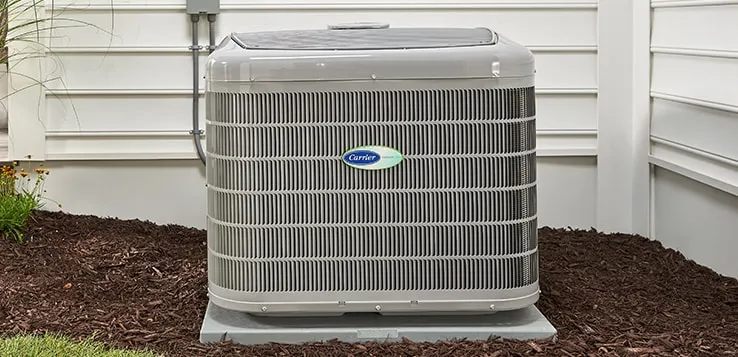 In addition to AC services, we are also highly experience in working with some of the finest heating system options available. Prepare for winter early and let us take a look at your existing heating system, or install a whole new heating solution for your home or business.
Northern Ontario winters can be brutal. Having proper heating in your house requires a functioning furnace, and we're the experts who will ensure that everything is running as it should. If you need a new furnace installed, you can count on us to provide the heating solution you've been seeking.
When your furnace isn't heating like it used to, it's likely time to purchase a new one. We specialize in furnace installation and repairs. We know furnaces (both gas and electric) and heat systems inside out. We're efficient and safe in our repairs and installations. Give us a call to fix your heating problems. When Sudbury has heating problems, they trust Mr. Pipes Plumbing and Heating to take care of business.
We specialize in all types of commercial and residential HVAC services in Sudbury. We've been trusted by the area for over 50 years to deliver high quality HVAC services to homes and businesses.
We offer HVAC services such as air conditioning repair, heat pumps installation, heating service, indoor air quality service, installation of HVAC equipment, hot water tanks, cooling products, plumbing, furnaces, and more.
A working HVAC system is crucial to your home or business. We provide efficient cooling and heating service to keep your HVAC system in top shape.
In addition to servicing your air conditioning and HVAC unit, we are also known for our high quality plumbing services. It's in our name – Mr. Pipes Plumbing and Heating. Both residential and commercial customers come to us when they need a plumbing repair taken care of ASAP.
We are experts when it comes to plumbing repairs such as a clogged drain, burst pipe, thawed pumps, sump pumps, and more plumbing problems. When you call us up for your next HVAC service job, consider having us take a look at your plumbing as well. We're here to offer service in both areas!
Our plumbing services are also a part of our 24/7 emergency service. Call Mr. Pipes Plumbing and Heating today for a free estimate.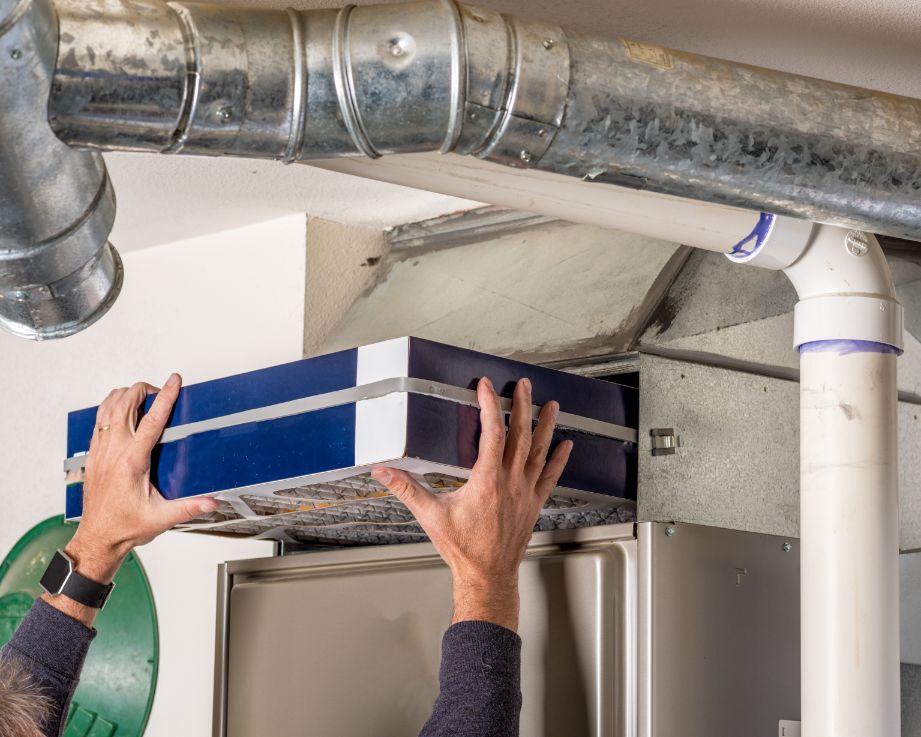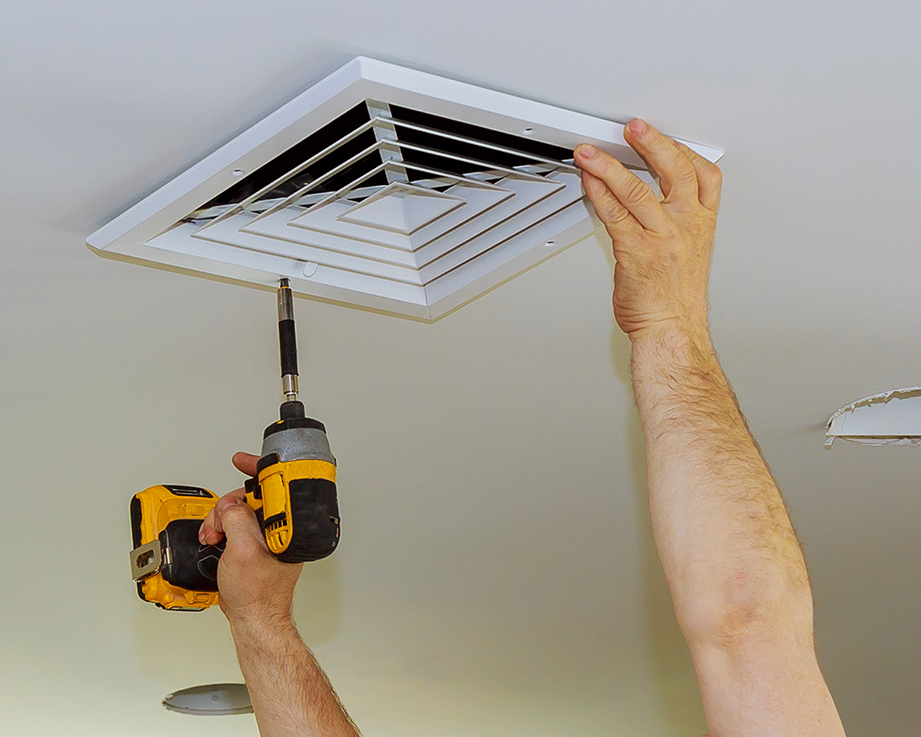 Commercial & Residential Air Conditioning Service
We service both residential and commercial buildings, and we provide excellent service in both areas. For all of your heating and cooling needs, we're trusted by families and businesses alike to provide high quality and professional services throughout Sudbury.
Your home's air conditioning system requires a lot of care, and it can be hard to know what to look out for. Our team of experts are happy to enter your home and provide a proper inspection of your current system. We're ready to install new equipment in your home and provide regular maintenance in order to keep things running smoothly.
Business HVAC needs are incredibly important. A safe and healthy workplace requires functioning air conditioners in order to provide a comfortable environment. This means providing appropriate heating and cooling as the seasons change.
Many businesses in our area call us when they need to install a new HVAC system and air conditioning. We are also highly trusted to provide routine maintenance as part of our promise of ongoing support.
We offer free quotes and helpful financing options to suit your needs for any job we do. Whether we're in your home or at your business, we're ready to provide great service at any time of day.
It's important to keep a close eye on your air conditioning and other parts of your home's HVAC system. Some aspects such as checking for dust and inspecting filters can quickly done yourself. With that said, it's best to leave maintenance and inspections to the experts.
Our customers trust us to provide preventative maintenance on a regular basis. We carefully inspect your home's HVAC system to ensure that everything is functioning as it should. With regular inspections, it's easy for us to detect any potential or hidden problems within your HVAC system. This can often mean the difference between a problem that we can repair early, or a problem that's too late to solve.
Don't wait to have us check up on your AC and heating system. We offer free estimates on all jobs. We're ready to provide top quality service and maintenance.
Excellent Customer Service
Providing exceptional service is what we always strive for. When you hire an HVAC technician, you want to ensure that you're hiring someone knowledgable, helpful, and careful when it comes to heating issues.
Our friendly team has years of experience working on heating and air conditioning within the area. Safety is our number one priority, and we ensure that we finish the job carefully and properly every time.
We are incredibly proud of the work we do, which is why we offer 2 year warranties on every job. We ensure that the job is done properly, safely, and to your tastes. When something breaks, we'll come right back to fix it.
Don't have the budget for new equipment or repairs right now? No worries — we offer financing options to suit your needs. We want to help you deal with your emergency now and worry about payment later.
We care about helping our customers maintain and improve their HVAC systems, which is why we offer financing options, 2 year warranties, emergency services, and free consultations. As a local HVAC company, we take pride in caring for our community's HVAC systems and offering service that you can trust.
For over 50 years, our family business has served the Greater Sudbury area for all of their HVAC system needs.
With three generations of the Lavallee family providing quality service to the area, it's easy to understand why the community trusts us with their HVAC and plumbing needs. Currently run by Jason Lavallee, we're here to provide the same trustworthy service provided by his father and grandfather before him.
Those who have lived here for years know and trust us to take care of their Sudbury home and businesses. If you're new to the community, we're ready to become a friendly and familiar face that's always ready to provide the right solution. Give us a call today for a free consultation.