If you're seeking boilers and other heating HVAC services in Sudbury, Mr. Pipes Plumbing and Heating will provide exactly what you're looking for.
Water Heater Repair Near Me
Your search for boiler and water heater repair near you ends here. Mr. Pipes Plumbing and Heating is a professional team of HVAC experts who can have your water heater and boiler repaired in no time.
Emergency HVAC Service Greater Sudbury
Emergencies can occur at the worst times. We offer 24/7 service so that your issue can be resolved as quickly as possible. We also offer financing options so that you can fix your problem now and worry about payment later.
Best HVAC Services Greater Sudbury
Mr. Pipes Plumbing and Heating offers the best boiler and other HVAC services in Sudbury. For over 50 years, the community has trusted our business to provide outstanding workmanship and reliable equipment at all hours of the day.
Plumbing Services in Greater Sudbury
It's in our name. Mr. Pipes Plumbing and Heating provides guaranteed professional plumbing workmanship at all hours of the day. If you have problems with pipes, drains, sump pumps, or need renovation help, contact us.
Boilers and Heating Equipment
We specialize in all kinds of boilers and heating equipment. Whether we're working on your home or in a residential area, our team knows exactly how to repair, maintain, and install your boiler.
If you're considering installing or upgrading a hydronic heating system, give us a call. We offer top of the line hydronic heating equipment at competitive pricing. Unsure if hydronic heating is right for your home or workplace? We're happy to chat and make recommendations.
When you're having trouble with your propane boiler, we're here to get things up and running again. Whether you're seeking propane boiler repair or new installation, our team is highly trained to install the new equipment safely and efficiently.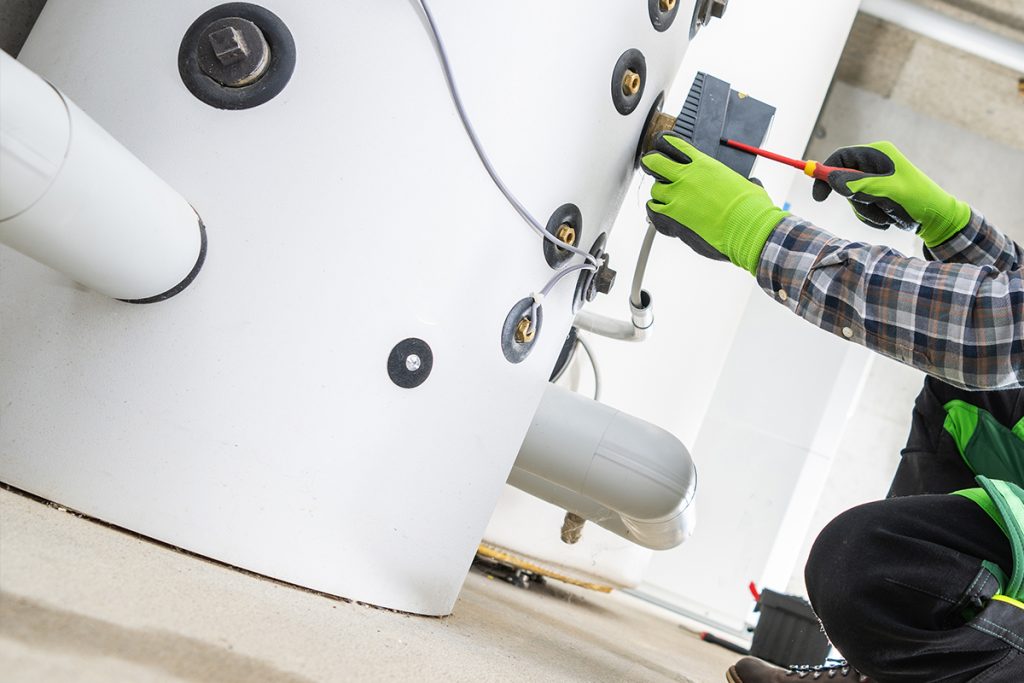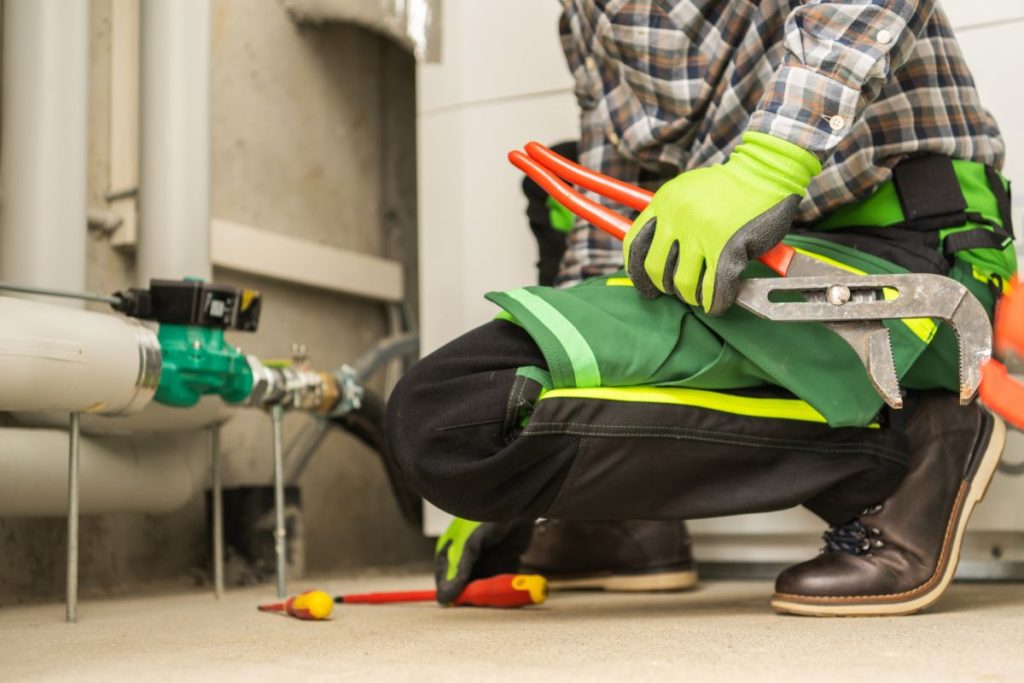 We're the experts when it comes to installing in-ground geothermal heat pumps and air conditioning systems. Mr. Pipes is the expert when it comes to air conditioners and heating services.
When you need to repair your heating units, no one in Sudbury does it better than Mr. Pipes Plumbing and Heating. We take pride in our repair work and offer affordable financing options for all jobs. Call us today for a free consultation.
Routine maintenance on your equipment is extremely important. Our clients trust us to give their HVAC equipment a regular check up, ensuring everything is working as it should. Regular maintenance can catch hidden problems and prevent bigger issues from occurring in the future.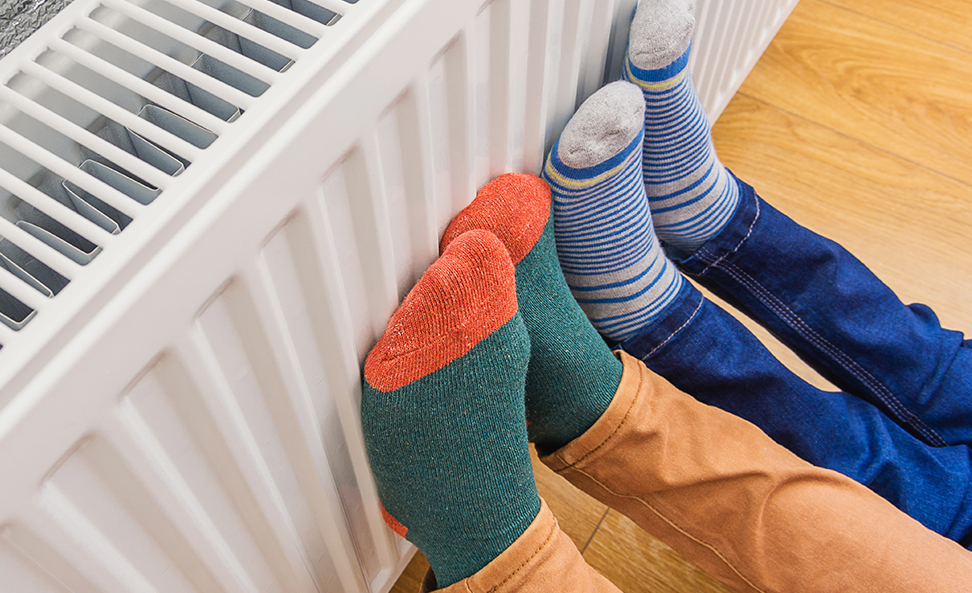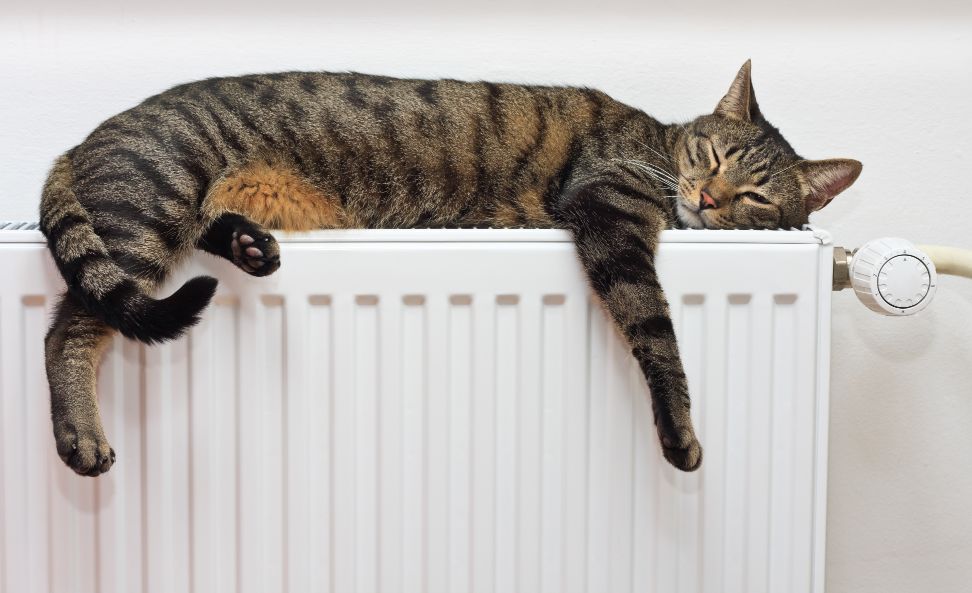 Boiler Equipment Installation
If you're looking to install a new boiler, furnace, air conditioner, or any other heating or HVAC unit, our technicians are here to help. Our installations are conducted safely and at peak efficiency by our team of expert technicians.
Commercial and Residential Service
We offer boiler and heating service to both commercial and residential customers. Homeowners and businesses alike trust us to provide only the best possible service and quality workmanship when it comes to boilers and any other HVAC job.
Workplace boilers require careful attention to ensure that the entire building's heating system is functional. It is highly recommended that frequent check ups occur for your boiler units, and that our techs are the one performing said maintenance. Our team of experts can repair and install your boiler efficiently and safely. Focus on keeping other aspects of your workplace on track, we'll handle the boiler work.
Your home's boiler is crucial to your home's heating and how you live comfortably on a daily basis. When there's a problem with your home's boiler, give us a call to fix things up. Our 24/7 emergency services are here to fix your boiler and keep you and your family warm again.
In addition to boiler and heating services, we are also experts in heating and cooling services such as air conditioning. We provide repairs, installations, and maintenance on air conditioners, both residential and commercial.
Furnace and Heating Service
Your furnace is a major part of your heating system, alongside your boiler. Clients who need help with their furnaces call us first. We handle furnace installation, repairs, maintenance, and more. When cold Ontario winters hit, we ensure your heating is working exactly as it should.
When indoor air quality is poor, problems arise. Poor air quality can result in sickness, broken systems, and more. Our team will inspect your indoor air quality to ensure that everyone in your home or workplace is able to breathe properly.
Our friendly team has years of experience working on heating and air conditioning within the area. You can expect us to finish the job carefully and properly every time.
We care about helping our customers improve their boiler and HVAC systems, which is why we offer financing options, 2 year warranties, emergency services, and free consultations.
Landlords Can Count on Mr. Pipes
When plumbing and heating issues arise in your rental properties, you'll want to ensure that you have a trustworthy company available for maintenance and emergencies, before the emergency happens. Give yourself peace of mind by counting on Mr. Pipes Plumbing and Heating to attend to any issues as soon as they occur.
Our professional team is ready to assist you and walk you through our options in order to best meet your needs, at a cost that makes sense for you. We're here to help keep your rental property's HVAC systems in top shape. Leave the maintenance work to the pros!
All of our repair jobs and new installations come with a 2 year warranty. We take pride in the work we do, and we're here to provide high quality, trustworthy services. If your unit breaks, we'll come right back and fix it up for you.
Combined with our financing options, we want you to feel secure in the services we provide you. We won't stop until you're satisfied with the job. Whether you're dealing with an emergency or general maintenance, we're here to provide exceptional service at all times.
For over 50 years, our business has served the Greater Sudbury area for all of their boiler and HVAC needs.
With three generations of the Lavallee family providing excellent service to the area, it's easy to understand why the community trusts us with their boiler repairs and other needs. Currently run by Jason Lavallee, we're here to provide the same trustworthy service provided by his father and grandfather before him.
Those who have lived here for years know and trust us to take care of their Sudbury home and businesses. If you're new to the the area, we're ready to become a friendly and familiar face that's always ready to provide excellent service you expect. Give us a call today for a free consultation.